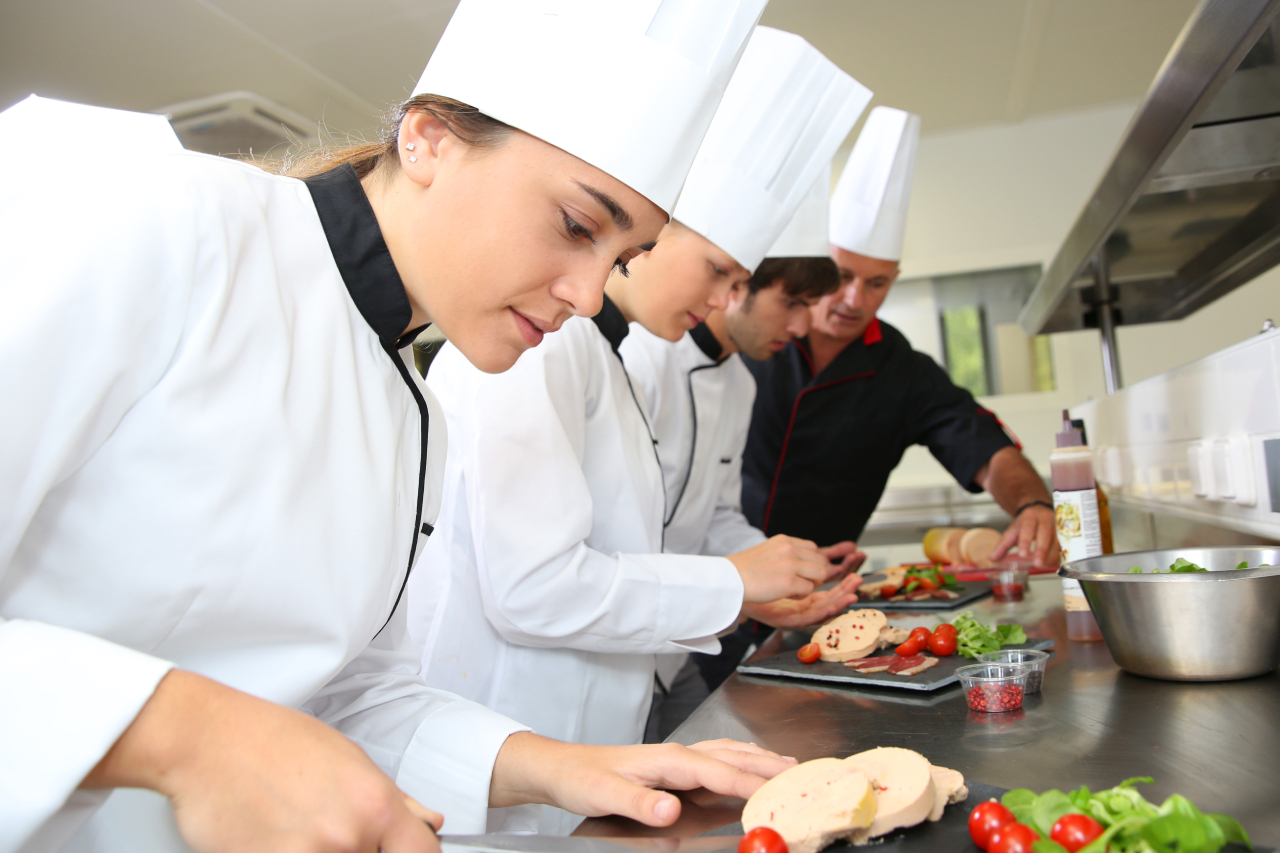 About Cornell Academy
Industry-Led Training Programme is a structured development programme under the Cornell Academy initiative that aims to accelerate professional development for fresh and mid-career professionals through on-the-job training that is aligned to the Industry need. Trainees will be trained in emerging areas such as Food & Beverage, Retail, Business Management and Entrepreneurship capabilities including ESG(Environmental, social, and corporate governance), and more.
Malaysia Tourism Industry Scholarship
Take your first step towards an exciting career in the growing and thriving tourism industry. Empowering Possibilities in Cornell Academy with Tourism Industry Scholarship
What courses do we offer?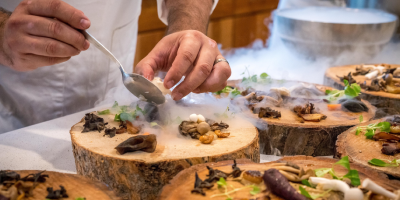 FOOD & BEVERAGE
Cornell Academy ensures that interns learn basic Food & Beverage procedures such as proper ordering, receiving, storing, and issuing of food and supplies.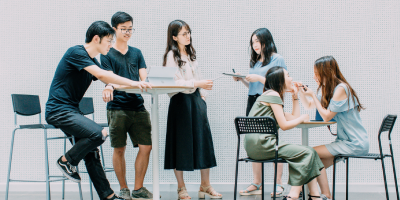 Business Management
Cornell Academy teaches interns about business management in the hospitality industry, which includes restaurants, hotels, events, cruises, entertainment, and other tourism-related services.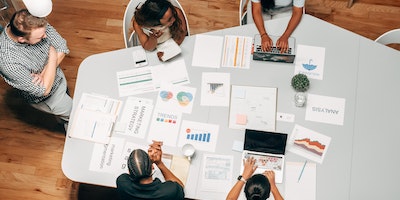 Entrepreneurship
Cornell Academy prepares interns to welcome visitors from all over the world, collaborate closely with employees, and make new connections in your local business community in order to improve Entrepreneurship skills.
Benefits for Trainees

Gain employment and receive a allowance and accommodations while being equipped with in-demand industry skills.

Able to work on projects guided by experienced mentors. Gain in-depth industry exposure.

Enhance your employability and career pathways in Hospitality, Tourism, F&B and Entrepreneur roles.
Eligibility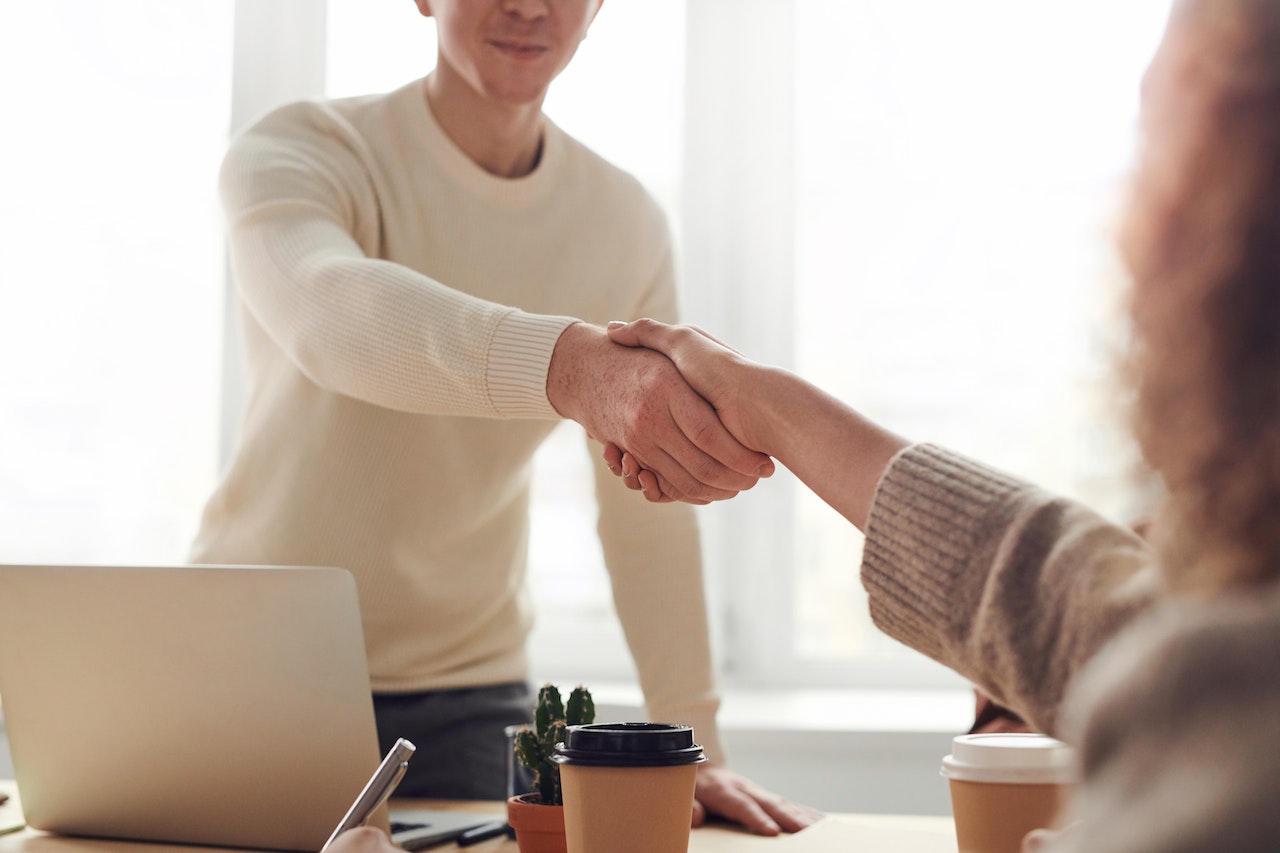 Trainees eligible for the Cornell Academy Programme must be:
Malaysian or Foreign individual approved by the Ministry of Malaysia.
Commit to completing the full training programme (Duration is 3 years).
Meet the hiring requirements of the companies/ sponsors.
Possess an SPM or O-Level or any other relevant qualifications or higher as determined by the Cornell Academy.
Get Started
If you're interested to pursue a career in Hospitality and F&B industry, here's your chance to kick-start your entrepreneurship journey. The qualified candidates can join us by submitting an application to info@cornellacademy.org.